Note from LaTisha. 
This is a guest post from a great friend and personal finance expert Candice Marie of Young Yet Wise. I'm so excited to partner with her to bring you this guest post. Today she is releasing her book and group coaching program, The Debt Slaying Challenge. You can get in here.
Keeping busy and working on multiple jobs is nothing new for many of us. Our family history demonstrates this. Many times, our parents had to work in other people's homes taking care of their children, cars, homes and businesses and then they had to go home to do the same at their own home. Many times they were paid very little or nothing at all. However, they did day in and day out.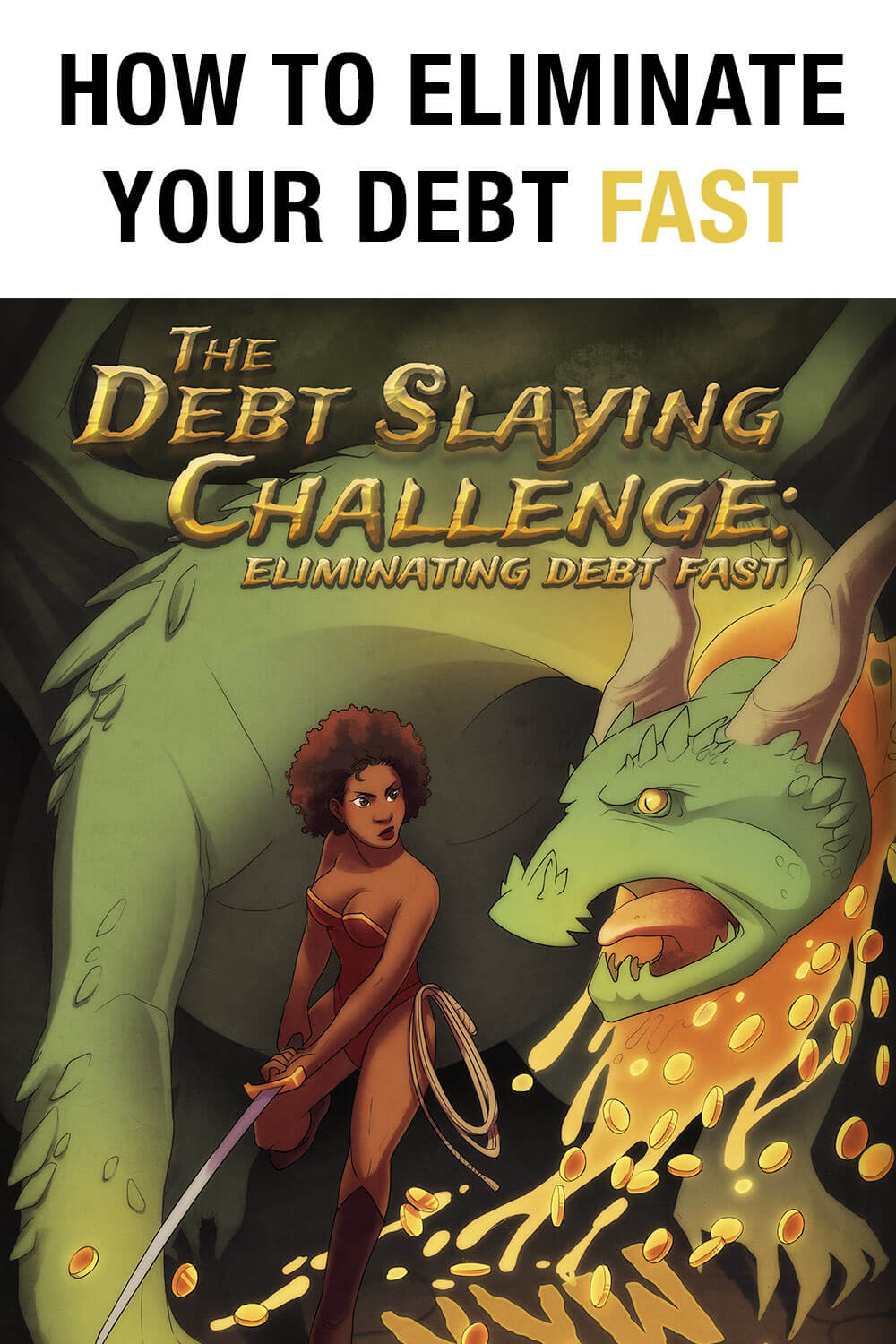 We need to remember our history and be thankful for the time we are living in today. Many of those services are still needed, but now we can turn those problems into possibilities to start a side hustle. Today, we can provide services to make other to make people their lives easier, productive and make a good income.
Having the opportunity to start a side hustle and make extra income is the door to abundance. By having a second or third stream of income can help you to further your financial goals. Now is the time to accomplish this, while you are in your teens, twenties or thirties. This is the time to prepare for your future by establishing financial goals and staying disciplined to see them accomplished.
I guess I've always found extra ways to make money. In the 7th grade I was getting a weekly stipend to attend a program that would prepare me for college. By the 9th grade I was working at a Ski Resort on the weekend and designing websites for local companies. Back then, my problem wasn't making money, it was about keeping it. Of course I didn't have any real bills or debt to pay, so I spend all of my money on clothes, shoes, sneakers and jewelry.
In college, my major was New Media Design and I was constantly designing flyers, websites, logos and resumes for other people. At first I was doing projects for free, but then I was able to start charging people. I felt a little weird at first asking people to pay me for something that didn't feel like work, but it had to be done.
(Hello, how else would I reach my money goals?)
It was great to get the experience of freelancing from an early age. In fact, it came in handy once I graduated and my new job had laid me off after only a few months. By developing skills and having established products, I was able to generate income which helped me to keep busy and not to depend on using credit cards.
By being able to generate income, you will stay ahead of the financial game. You will learn to live on less and appreciate what you are able to buy. Anyway you can avoid using credit cards (or pay off the balance in full each month) as part of your plan budget to help keep you in control of your finances.
Speaking of debt, last year I had a debt challenge where I helped 10 people pay of $39,500 worth of debt in just 11 weeks. Marcus participated in my debt challenge and he was able to pay off $7,880.03 of debt. He told me he was able to knock out a huge portion of his debt during the challenge thanks to his personal training side hustle business that he started. I talk all about the strategies that Marcus used to pay off his debt as well as 2 other participants in the challenge in my Latest book The Debt Slaying Challenge: Eliminating debt fast. You can learn more about my book here.
Anyone can learn good financial disciplines and manage your money effectively. I also believe that anyone can start a side hustle to earn extra income so that you can reach your money goals faster our ancestors didn't really have a choice to earn more money, but you can!
If you're interested in picking up a copy of my book you can do so here. This is an investment in you, and don't worry I will be here to walk with you each step of the way. We will do this thing together.