Between juggling classes, work, homework and extracurricular activities and groups on campus, it's safe to say the average college student is extremely busy. Busy college students don't have much time to cook nor the budget to drop $250 at the grocery store for food. (That's why you need these Crock pot recipes!)
While most universities offer convenient meal plans, they average about $2,000 or more per semester. Students who don't want to rack up more student loans are often subject to eating cheap and low quality meals with little nutritional value.
If you don't have the time or money to cook healthy and satisfying meals for yourself, I'd highly suggest investing in a crock pot and cooking your meals in batches to save time and money. Crock pot meals can be nutritious and delicious as well.
Want more? Get 500+ Crock pot Recipies here.
Crock pots Are Great for Busy College Students Because
Small to medium-sized crock pots are very affordable, ranging from $15-$30 at stores like Walmart and Target.
Meals cook slow in crock pots so you won't have to worry about burning or overcooking your food when you try new recipes.
On top of that, you can multi-task while your meals are cooking on low heat. You can study, run to class, clean or relax. Most meals take hours to cook in a slow cooker. You can do a lot during that time.
Once you gather and prepare all the ingredients, you simply toss them in the crock pot, turn it on your desired heat setting and walk away. There's no turning or stirring required.
Cooking meals in a crock pot for one or two people almost guarantees leftovers so you won't have to cook every night.
Here are 10 simple and affordable crock pot recipes anyone can make:
1. Beef Stew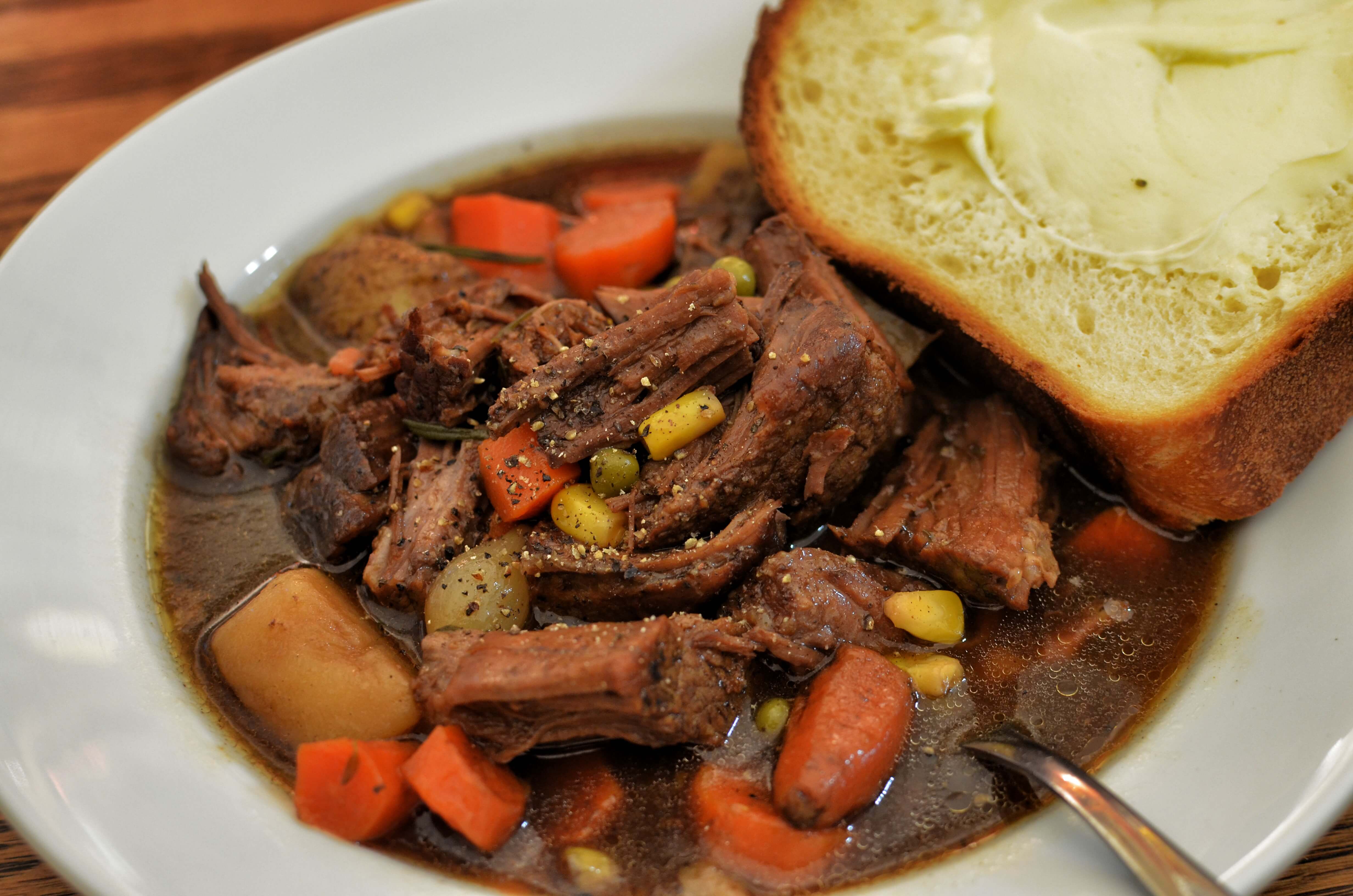 Beef stew is delicious, hearty and filling; perfect for a brisk fall evening. It's also super easy to make in a crock pot. Generally, all you need is white potatoes, carrots, beef broth and beef stew meat cut into small 1-inch chunks. You can find beef stew meat at most grocery stores already cut up and ready to cook for just a few dollars. You'll season your stew to taste. I recommend using salt, pepper, garlic salt and dried herbs like parsley and rosemary. Check out the full crock pot recipe for beef stew here.
2. Rice and Beans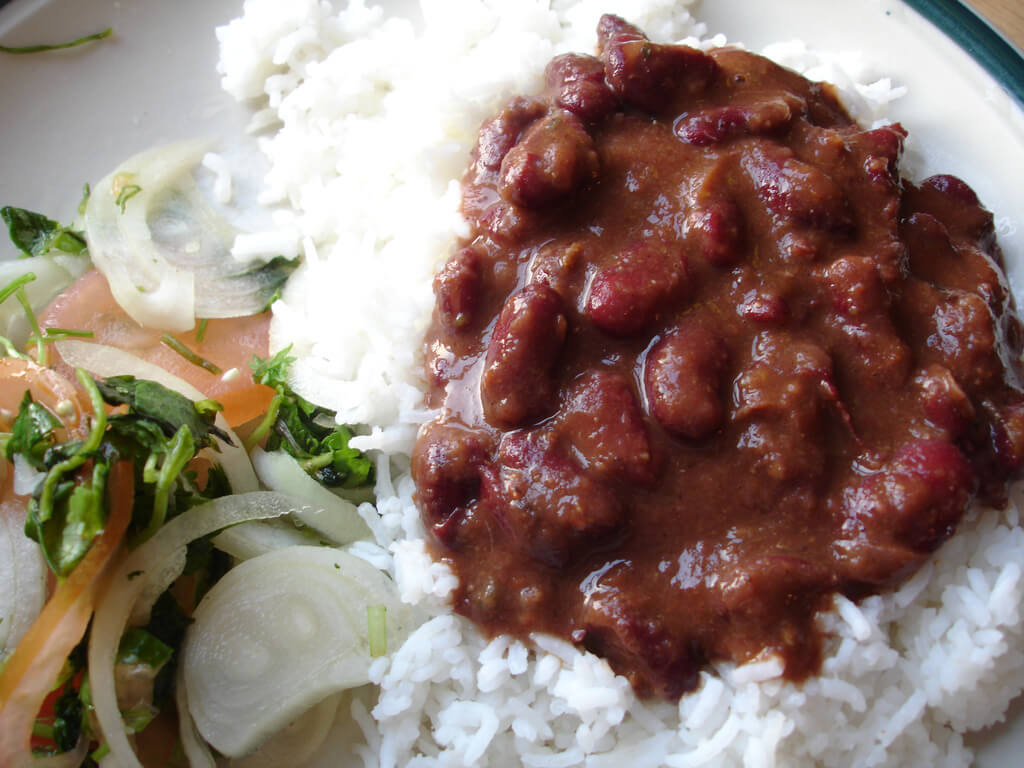 Pinto beans are healthy and dirt cheap. It takes several hours to cook fully in a slow cooker, making this a perfect meal to cook on low while you are at class. Season the beans with salt, pepper and dried oregano and add smoked turkey or ham hocks to liven up this southern meal. It's best served over rice with a side of sweet cornbread (only $0.50 per box!) This meal is perfect for leftovers and lunch the following day. Check out Paula Deen's crock pot recipe.
3. Pulled Pork
Tailgating or having friends over? This tasty pulled pork crock pot recipe requires only 3 ingredients:
1 (2 pound) pork tenderloin
1 (12 ounce) can of root beer
1 (18 ounce) bottle of barbecue sauce
And hamburger buns, of course!
4. Mac and Cheese
With slow cooked mac and cheese, you can definitely taste the difference. It's cheesier, richer and creamier than store bought instant mac and cheese. Not to mention, you get a healthier meal by using fresh ingredients as opposed to powdered cheese and preservatives. This mac and cheese crock pot recipe takes about 3 hours and 25 minutes to prepare in a slow cooker. It's definitely worth the wait.
5. Sesame Chicken
Spice up plain boneless skinless chicken breasts with this tangy sesame chicken recipe. This recipe will rival any sesame chicken you can get at a restaurant.
Avoid going to an expensive bar and grill when you start craving this delicious meal. This crock pot recipe only calls for a handful of ingredients and cooks in about 2 hours. Super easy. Super delicious.
6. Meatball Sliders
This is one of my favorite crock pot recipes and a perfect option for newbies who are just getting the feel for cooking with a slow cooker. Who doesn't love a meatball sandwich with a delectable sauce? Corey from Family Fresh Meals has created a fantastic honey garlic meatball crock pot recipe.
After your meatballs are done cooking, cut soft rolls in half to create sliders. Serve with a salad or coleslaw on the side.
Want more? Get 500+ Crockpot Recipies here.
7. Beef and Bean Chili
You don't have to go home for delicious homemade chili. With a slow cooker, it's super easy to make flavorful chili to satisfy your taste buds and fill you up quickly. Cut this crock pot recipe if half if you are just cooking for yourself. Or you can use the full recipe to allow plenty of leftovers.
8. BBQ Chicken Wings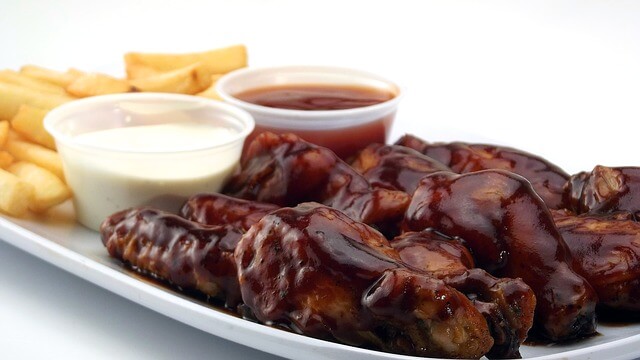 Chicken wings are the ultimate comfort food and a great appetizer. This barbecue chicken wing crock pot recipe requires only 5 ingredients, making it super easy to get restaurant quality wings for lunch or dinner.
9. Bean and Spinach Enchiladas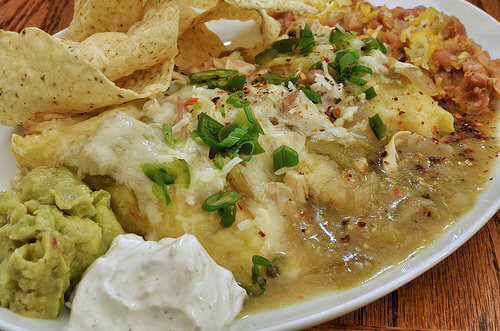 This simple yet flavorful vegetarian dish includes black beans, spinach, corn, radishes, grape tomatoes, fresh lime juice and some other goodies. They combine to create a filling and nutritious meal that doesn't require any side dishes. If you have 20-30 minutes to spare to prepare this meal, check out the full crock pot recipe here.
10. Lasagna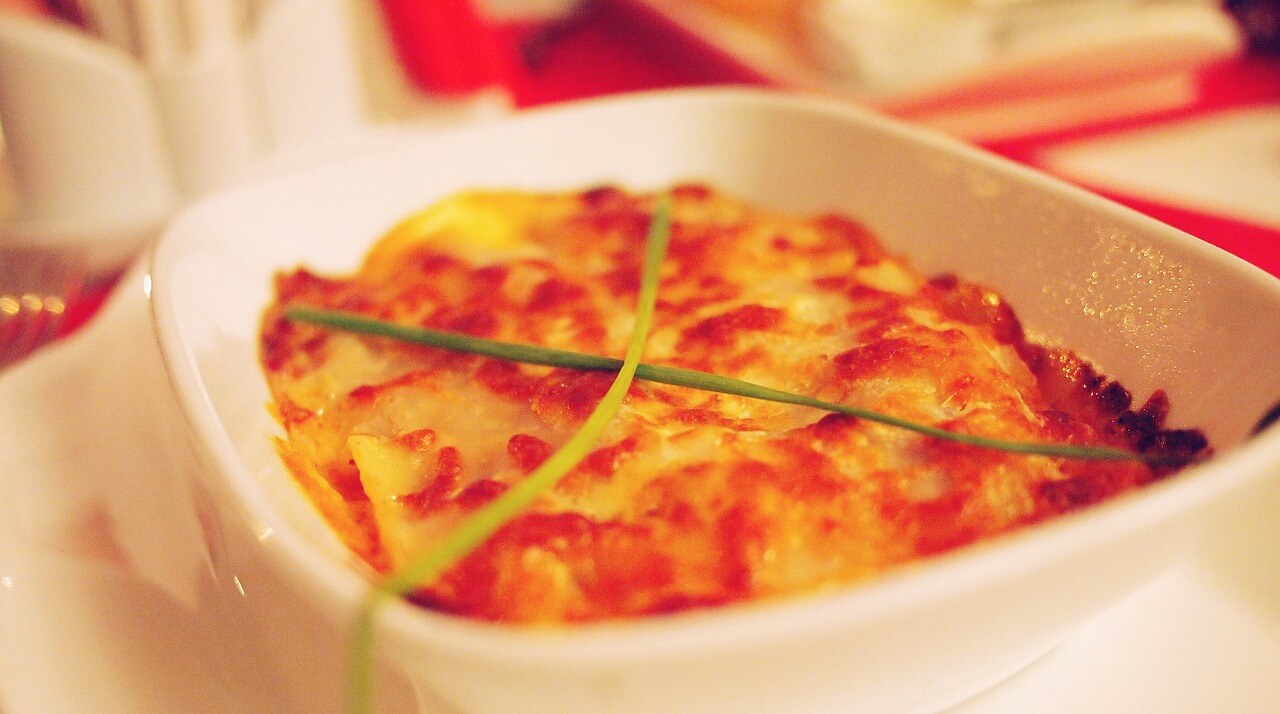 Lasagna takes a lot of time and patience to prepare when you cook it in the oven and assemble all the layers for this yummy dish. On the flip side, cooking lasagna in a crock pot is convenient and easier than ever thanks to no-cook lasagna noodles. You can cook this recipe with or without meat, on a weekday or the weekend and it still won't be a hassle. In the end, you'll always get a mouthwatering pasta dish. You can pair with garlic bread or cheese toast and a fresh salad. Click here for the complete crock pot recipe.
What's your favorite slow cooker meal? Which crock pot recipes will you try?