Honestly, I wish I would have cracked the code to Pinterest profits months ago.
Let's be honest.
I wish I would have known about this secret years ago.
I kept reading income reports from other bloggers and I had the same questions in my head each time.
How are they bringing in so much traffic?
Then, I started asking my blogging friends.
And I got the answer.
Finally!
They were using Pinterest.
Wait a minute.
I was using Pinterest.
Why couldn't I get the same success?
How I Started Making Pinterest Profits
So I decided to ask for help. I reached out to a friend and she helped me with my Pinterest strategy.
She showed me what to use, how to set up my boards, how to find new followers, and most importantly…
…how to put it all on auto-pilot.
Here's a picture of my newly organized boards.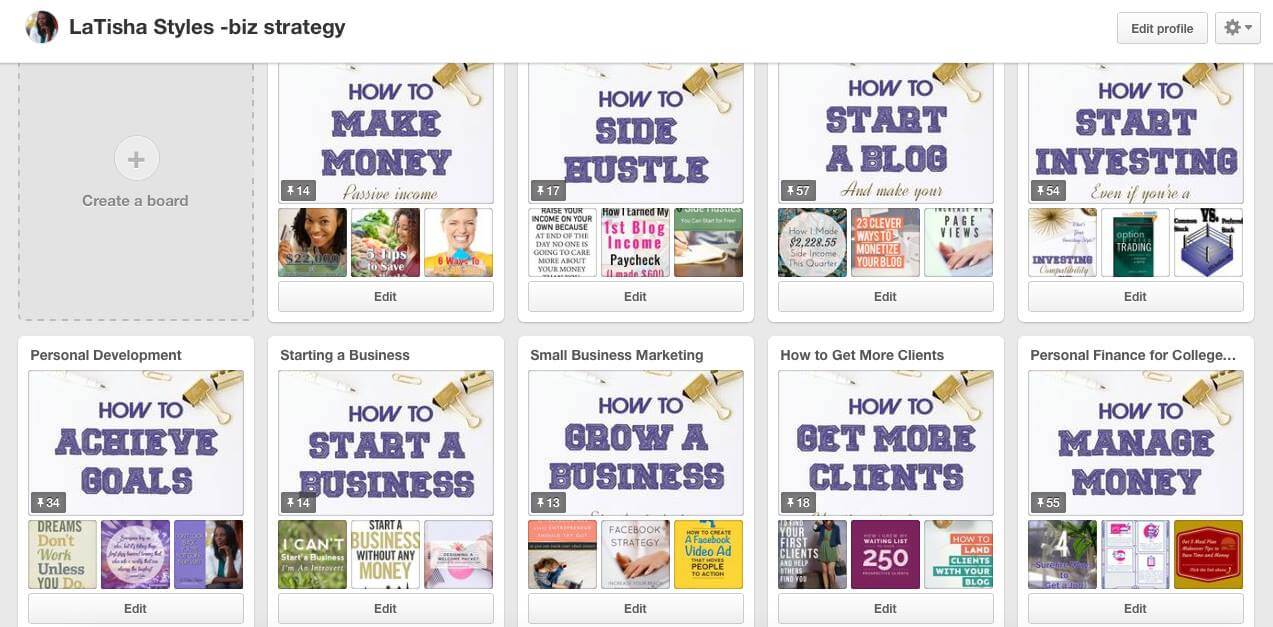 And as soon as I did it, this is what happened to my blog traffic.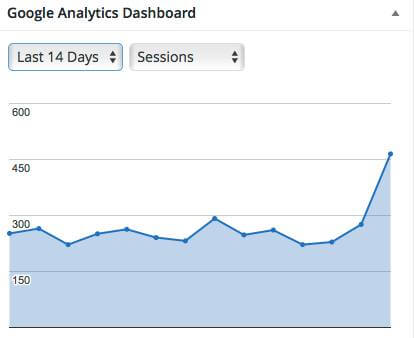 Yes.
It literally shot up in one day.
Then I check my affiliate account from Commission Junction.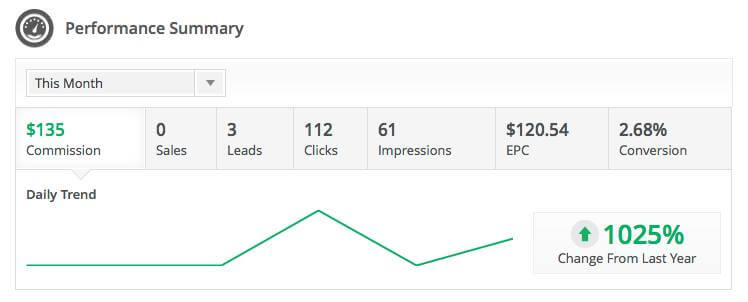 I was making sales every day!
Cha-ching!
So I decided to let her speak with you for a bit about her strategy.
I also have a partner link for her newly released Pinterest Strategy Guide. (If you choose to purchase and use my partner link I'll send you a tutorial video that I created to help you with your eye-catching images. Just email me your receipt and I'll send it over!)
This is the strategy that brought her from $18/month income to over $22,000/month in 19 months on Pinterest.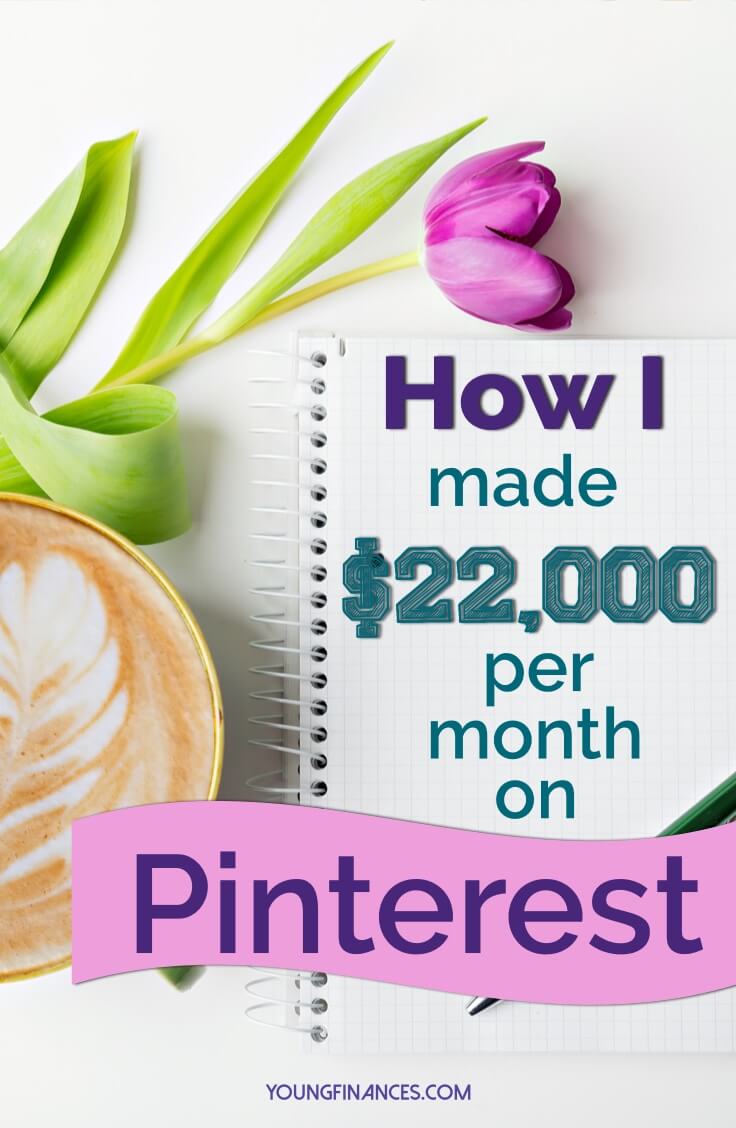 Rosemarie has more info…
I'm a full-time blogger. Less than 2 years ago, I had no idea that was an actual thing. To say the last two years have been a wild ride is the understatement of the year. I went from 30k pageviews/month to over 500k pageviews/month in 18 months using this strategy.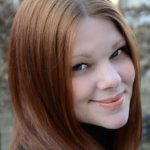 I got almost all of my pageviews from Pinterest with this system (using Boardbooster) that only took me 4 hours a month to maintain. That system has a lot to do with how I could grow the business with the number of hours that I worked each week (about 20 hours/week, always under 30 hours).
Instead of paying hundreds of dollars for coaching with me, you can now get everything you need to implement this strategy in a step-by step action guide for a fraction of the price.
All of the stuff you need, none of the stuff you don't.
I'm not a fan of giving you a ton of theory or ideas. Ever read a 220 page book on business and have nothing to show for it? Me too… All the time.
I need action steps. I call this way of teaching, "Do this, then come back to me. Now go do this." That's exactly what this guide is.
This is a step by step plan to implement this system and covers everything you need to know including what order the steps need to be.
The Pinterest Strategy Guide is appropriate for every level of Blogger. From someone who has never even heard of Pinterest and wants to expand their audience to someone who's already dominating Pinterest and wants to see how my strategy differs from theirs.
You don't need a 220 page book to learn this system. You need 3 pages of action steps with explanations.
Everything you need. None of the fluff.
Let's get it done.
__
Thanks Rosemarie! Are you ready to increase your income and grow your Pinterest account? Grab the Pinterest Strategy Guide here!