Photo Cred: HGTV
No one likes to think about back to school shopping this time of the year… because that usually signals the end of summer. (And no one ever wants summer to end!) But, as they say, all good things must come to an end and it's time to head back to school. That means making sure you've got everything you need before you make the trek, however long, back to college.
Fortunately, we've got the ultimate back-to-college shopping list already put together for you! And, for those who are too busy or love to procrastinate, don't forget to take advantage of Amazon Student. Amazon Student offers free two-day shipping on millions of items, plus exclusive deals and promotions, unlimited instant streaming of 40,000 movies and TV shows with Prime Instant Video, more than a million songs and hundreds of playlists with Prime Music, and free unlimited photo storage with Prime Photos. Students can sign up for a 6-month free trial, after that it's a 50% discount off Amazon Prime.
For Your Dorm/Apartment
Bedding: Comforter & linens, mattress pad, pillows & pillowcases, bed risers (Walmart for $24)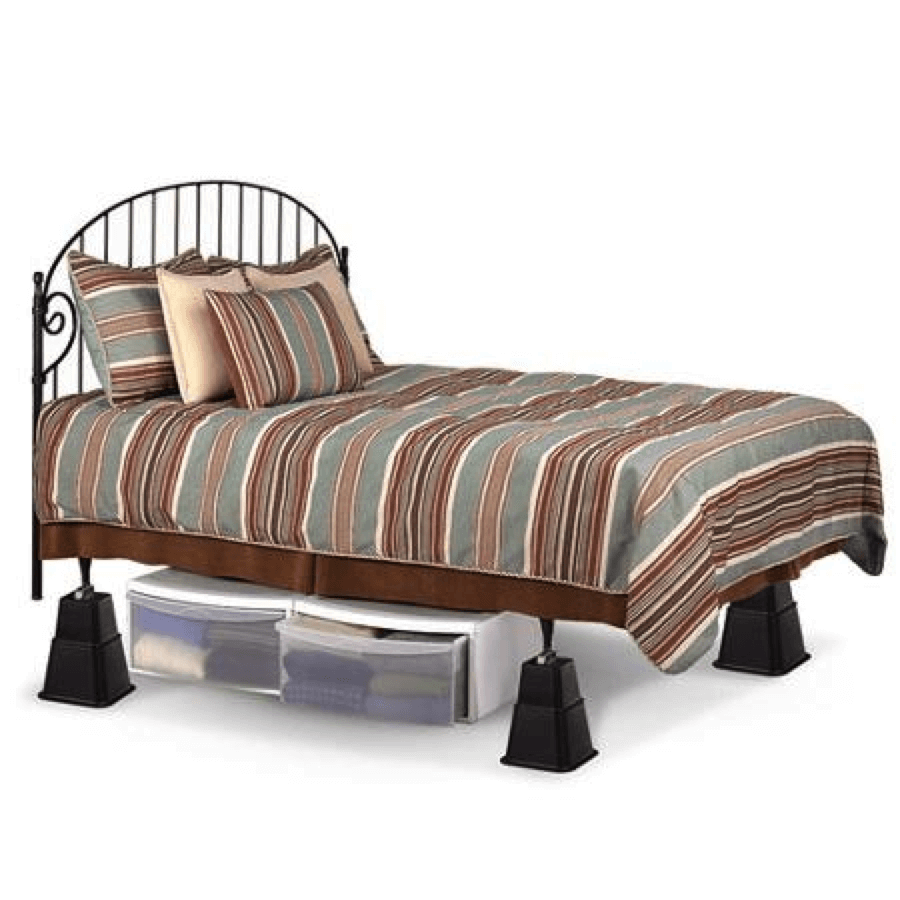 Area rug
Curtains & curtain rods (if needed)
Plastic shoe hangers
Shoe rack
Posters/Picture frames
Pop-up hamper
Cleaning supplies
Clorox wipes
Glass cleaner
Plunger/toilet brush
Mini vacuum/Swiffer/Broom & dustpan
Mini fridge (if moving into a dorm)
Microwave (if permitted)
Cooking & kitchen utensils
Paper towels & plastic utensils, plates, & cups
Full-length mirror
Desk/floor lamp
Storage bins Stor-n-Slide Underbed Boxes (The Container Store: $13-17)
Hangers
Bulletin board/dry-erase board
Coffeemaker
Blender (if permitted)
Toaster (if permitted)
Trash can
Iron & small ironing board
Tool kit with hammer, nails, screwdriver, etc.
Air freshener
Garbage bags
Jewelry organizer
3M tape or adhesive strips
Personal Items
Toiletries: Shampoo & conditioner, deodorant, body wash, face wash, hair products (including hair ties, bobby pins, clips, etc.), hair tools (straightener, curling iron, etc.), makeup & remover, moisturizer, toothbrush, toothpaste, floss & mouthwash, shaving cream, sunscreen, cotton balls
Bathrobe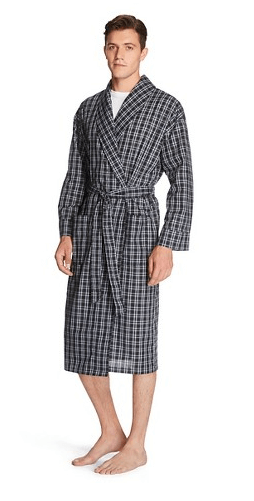 Medication & First Aid Kit
Bathing suit
Overnight bag for short trips
Umbrella
Shower shoes
Towels & wash rags
Shower caddy
Laundry detergent, fabric softener, bleach & stain remover
Sewing kit
All pertinent documents (insurance card, ID, passport, copy of birth certificate, etc.)
Food & snacks
School Supplies
Notebooks
Binders & dividers
Pens, pencils, permanent markers, highlighters, etc.
Post-its
Flash drive
Dictionary & thesaurus
Planner (Office Depot: $18)
Calculator
Backpack
Computer paper
Tape
Stapler & staples
Index cards
Rubber bands
Scissors
Electronics
Extension cord
Speakers (including portable speaker)
Power strip
Ethernet cable
TV (with HDMI cord to hook up your laptop)
DVD player
Computer
Printer & ink
CameraNikon COOLPIX camera (Best Buy: $110)
Chargers (phone, camera, computer, etc.)
iPod & Headphones
Kindle/Nook
As daunting as packing can be, no one likes forgetting anything. Be sure to check off this list as you're getting ready to go back to college.
Back-to-school shopping can be an expensive endeavor, too, so you may need to get creative to find the best deals. As I said before, Amazon Student is really convenient. Also, check the Internet and your local newspaper for coupons and sales. Every little bit counts! Dollar stores and places like Five Below tend to have kitchen, cleaning, and dorm necessities for really cheap, which makes them a great place to start. (I just bought an over-the-door shoe hanger from Five Below for <$5!) Just remember to hunt for the sales and not get carried away with the back-to-school shopping.
Anything else you would include on this college packing list?