"The best time to start thinking about your retirement is before the boss does." Anonymous
Opening and investing in a Roth IRA will allow you to have a pretty sweet nest egg of tax free money once you are ready to retire.
Now that you are a member of the Roth IRA club, you should know a few totally random facts about people who retire or plan to retire with tax free money.
1) They are much more intelligent than those around them.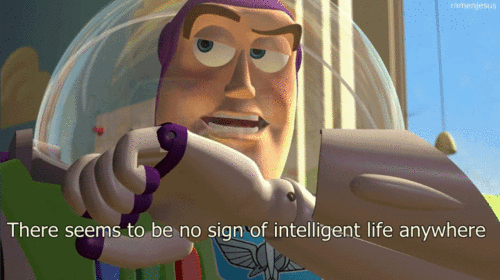 2) They have seen the movie Office Space enough times to know exactly how they envisioned their final day at work.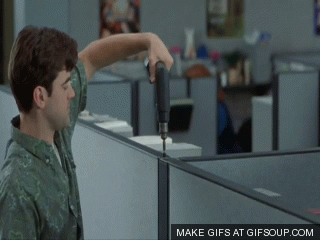 3) They enjoy either beaches, skiing, or golfing.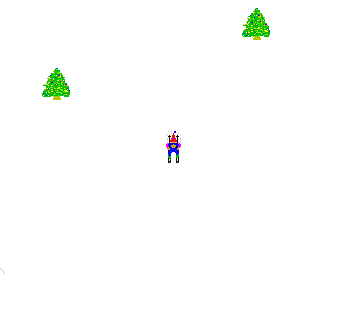 4) They frequently take videos of themselves relaxing by the ocean.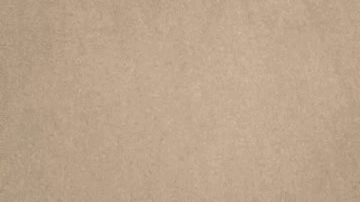 5) They enjoy drinking fruity drinks by the beach.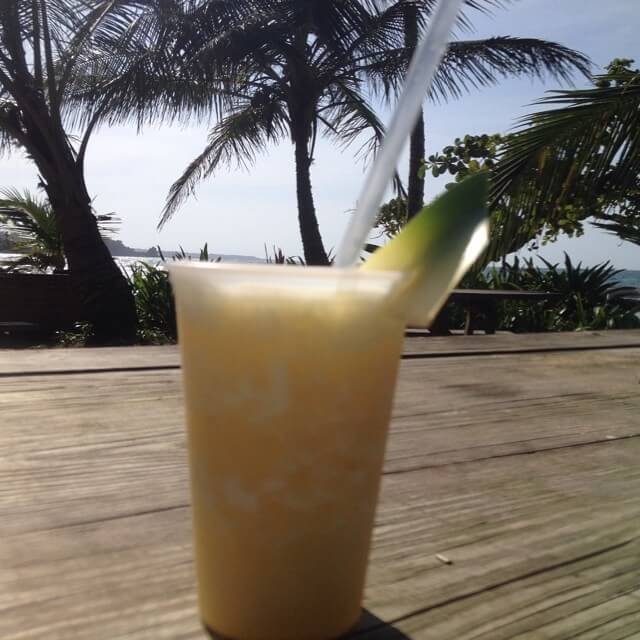 6) They find math interesting and may not have a TI-83 graphing calculator but they're pretty handy with a retirement calculator.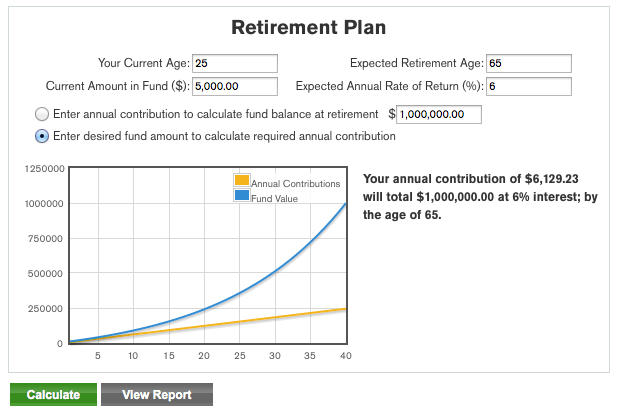 (Calculator Courtesy of Bloomberg)
8) They frequently ask, "what's your number?" to start up a discussion on retirement savings.

(Courtesy of ING)
9) They secretly love/hate either Dave Ramsey, Suze Orman, or Robert Kiyosaki.

10) They're not afraid of using travel reward credit cards to book flights around the world.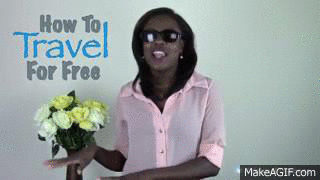 11) They'll travel to foreign countries and stop in a new restaurant just for the free fire show.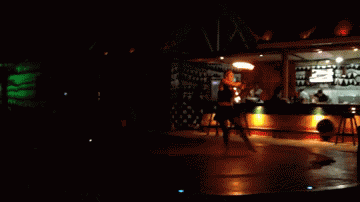 12) They think the Roth IRA is a retirement account that is really awesome. Fo sho!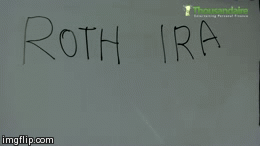 13) They know exactly how well balanced their portfolio is thanks to Personal Capital.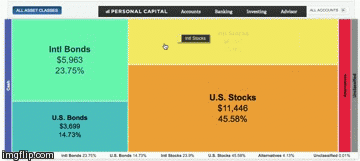 14) They love the Roth IRA so much they're willing to put on a wig to spread the word.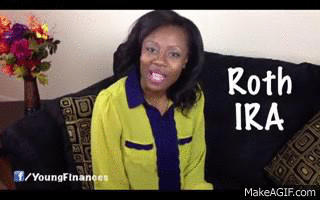 15) They're vigilant. They know that this list skipped the number 7. They keep an eye on every dollar. Every dollar!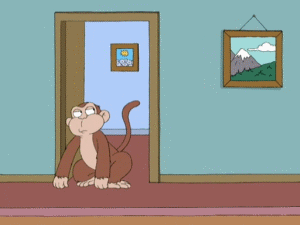 This post is a part of a special Roth IRA series. See the other posts and videos by clicking over to The Ultimate Roth IRA Guide for Young Adults.