I'm super excited to share with you all this interview! Rob Wilson is a financial advisor originally from Pittsburgh and has been dubbed "Hip Hop's Financial Advisor" because he is a trusted advisor to professional athletes & entertainers. Rob believes that we can all learn from their success.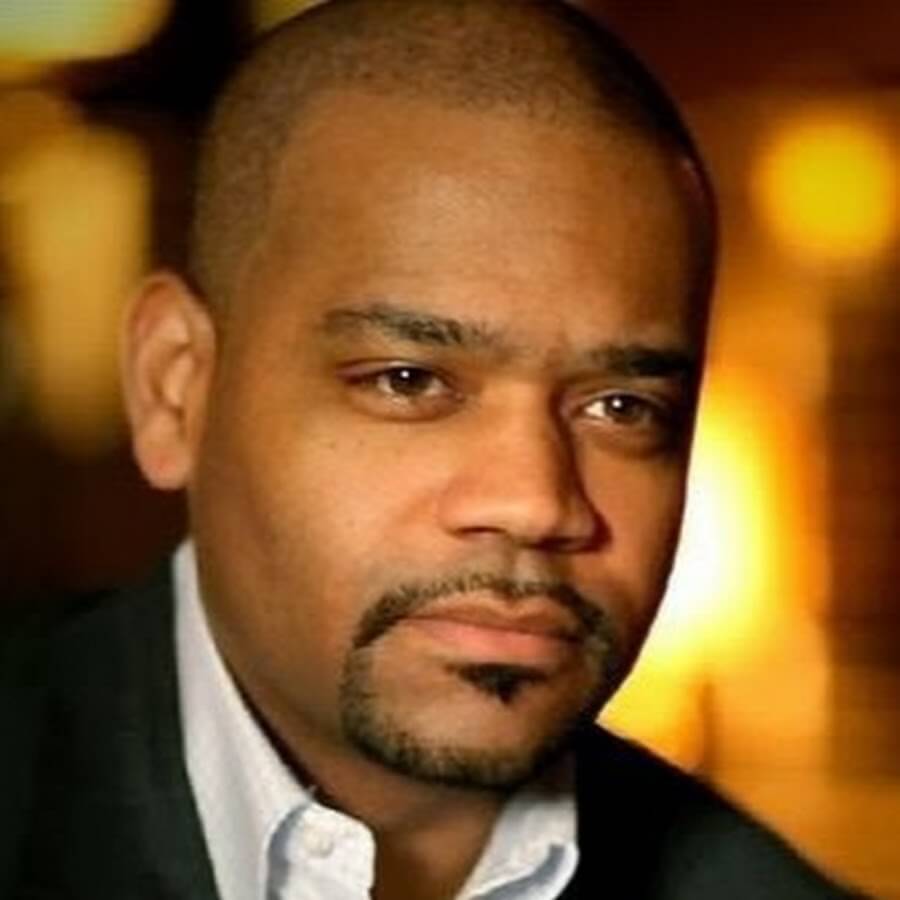 He received his bachelors degree in Industrial Engineering from the University of Pittsburgh and his Masters in Business Administration from the Tepper School of Business at Carnegie Mellon University.
I had the opportunity to sit down with Rob for a chat and discuss what success is for him. Please listen in and let me know how you view success in the comments below.