Ready to put some real money in and start investing?
In that case you are going to need a broker. A stockbroker is an intermediary that buys and sells stocks and other securities. In the past, if you wanted to place a trade, you would have to call your broker and they would place the trade for you.
These days you can simply place trades online with an online stock broker. Now all you have to do is choose one.
Choosing a broker to trade online with can be easy if you know what you're looking for.
Do you trade often? Then you want a broker that allows you to trade for free or inexpensively.
Are you a hands-off investor? Then you may want to open an account with a broker that creates an optimized portfolio for you.
I choose to invest with more than one broker because I like some of the benefits of one broker and different benefits of another.
Here is a list of top brokerage firms:
Companies like Motif allow you to buy partial shares if you only have a little money to start with.
Make sure you pay attention to the ALL of the fees. Some brokers have fees to close an account and there may be account minimums so watch the fine print when opening your account. After you open your account be diligent about depositing your 10% savings consistently even if you are not ready to purchase a stock yet. It's all about getting in the habit.
Also your broker should be a registered member of FINRA and SIPC.
Curious to see how I invest? Click here for my portfolio.
One of my favorite movies is Wall Street and Charlie Sheen's character is a stockbroker that sells stock picks and aspires to be a financial success and a very wealthy stockbroker. The movie is brilliant and it can give you more of an idea of the stockbroker business.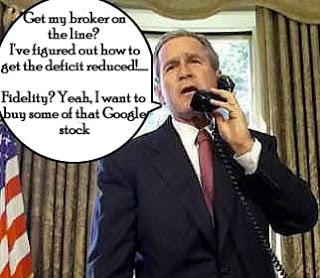 Happy trading!